Mandarin Recitation Competition (International Group)
国际普通话朗诵比赛

---
Date: Dec 8th, 2019 (Sun)
比赛日期:2019年12月8日 (日)
Deadline: Nov 4th, 2019 (Mon)
截止日期 : 2019年11月4日 (一)
Competition details & final schedule will be sent on or before Nov 11th, 2019 through email.
比赛详情的通知电邮将于11月11日或之前发出。
Location: MAGART International Kindergarten (Shop G3A, Site 7, Whampoa Garden, 9 Tak On Street, HK (Whampoa Station Exit D2))
举办地点:玛歌瑞特国际幼儿园 (九龙红磡黄埔花园第7期地下G3A号铺 (黄埔站D2出口))
Eligibility: Students attending International Schools
参加资格:凡就读国际学校之学生均可报名参加。
Download the registration form (English version) OR Register here
按此下载报名表格 (中文版)  或按此立即报名
Download materials 按此下载诵材 (简体字版本 simplified characters)
Download materials 按此下载诵材 (繁體字版本 traditional characters) 
---
 Group 组别
Items 项目
Kindergarten Group
幼稚园组
(Year 1 / Kindergarten)
(Age 5-6)
Nursery Rhymes Recitation 童诗独诵
Children's Poetry Recitation 儿歌独诵
Optional Recitation 自选诵材
Primary Group
小学组
(Year 2-6 / Grade 1-5)
(Age 6-11)
Poetry Recitation 新诗独诵
Ancient Poetry Recitation 古诗独诵
Optional Recitation 自选诵材
---
Materials
Please enroll in accordance with the material specifications and please do not make any modifications if you are not using optional materials.
Download materials (simplified characters)
Download materials (traditional characters) 
诵材
请参赛者依照指定诵材的内容操练,不得自行修改本会之指定诵材。
按此下载诵材 (简体字版本)
按此下载诵材 (繁體字版本) 
---
Fee比赛费用
HK$580 per entry per category
每項$580
Deadline 截止日期 : 04/11/2019
---
Registration method
Register online or by post: Participants must submit the registration together with the required documents on or before the deadline date, otherwise the application will not be processed. If the information is incomplete or incorrect, GAPSK Recitation Competition Committee reserves the right to suspend the application or return the application.
报名方法
网上报名或邮寄报名:参赛者必须于报名时连同其他所需文件一并于截止日期或之前递交,否则申请不获处理。若资料不齐全、错误,本会有权搁置报名申请或退回信件。
Registration process
Download the form here or register online -> complete the registration form and submit form with the required documents -> receive confirmation letter with details one week before the competition
報名流程
按此下载報名表格或按此于网上报名 -> 填妥表格并连同相关文件邮寄递交报名 -> 比赛前一星期将收到比赛确认通知书及比赛文件
---
Payment method
Cheque payment: For those who apply for registration by post, please mail the crossed cheque payable: "YLPSK Limited" together with the registration form.
Direct payment: Please deposit the full registration amount into this account: Hang Seng Bank 787-240571-001 Account name: "YLPSK Limited".
The Faster Payment System (FPS): Please enter 3378536 to "YLPSK Limited"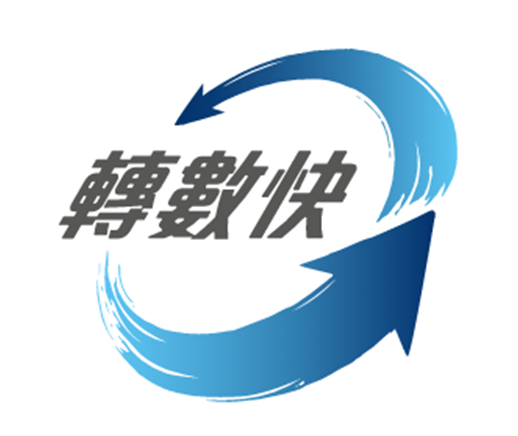 *Please write the name of the contestant, the entry group and the contact number on the back of the bank receipt or cheque.
付款方法
支票付款:适用于邮寄报名之参赛者,请将划线支票邮寄至本会,抬头:YLPSK Limited。
银行入数:适用于网上报名或邮寄报名之参赛者,请将报名款项存入此账号:恒生银行 787-240571-001 户口:YLPSK Limited。
转数快:快速支付系统账号3378536,户口名称:YLPSK Limited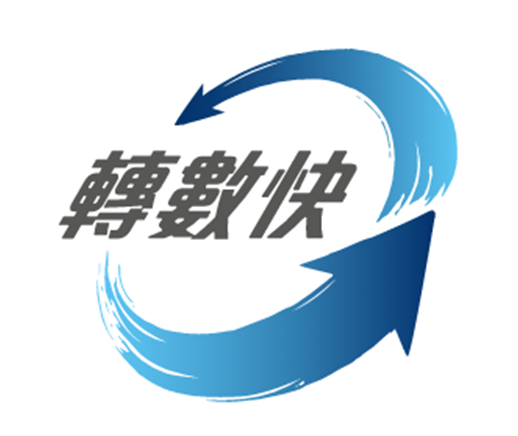 *参赛者请将划线支票或银行入数收据的背面写上参赛者姓名、参赛组别及联络电话。
---
Scoring criteria
Accuracy of Putonghua pronunciation, clear and fluent sentences, emotional involvement, body language and interesting modality.
比赛评分标准
所有独诵项目:普通话语音发音准确度、语句清晰及流畅度、情感投入程度、肢体语言配合及情态悦目度。
---
Competition award
Each group has a champion, first runner-up, second runner-up and Merit prize. There are also awards for schools, training institutions, and instructors.
比赛奖项
各组别均设冠亚季军及优异奖;另为学校、培训机构及指导老师设置奖项,以兹鼓励。
| | | |
| --- | --- | --- |
| 分数 Score |  每個比賽項目 | 比賽所得獎項類型 |
| 90 or above   90分或以上 | Champion 冠军(1名) | Trophy and certificate 奖杯及奖状 |
| 89分 | First Runner-up 亚军(1名) | Trophy and certificate 奖杯及奖状 |
| 88分 | Second Runner-up 季军(1名) | Trophy and certificate 奖杯及奖状 |
| 86 - 87分 | Merit Prize 优异奖(5名) | Medal and certificate 奖牌及奖状 |
| 80 - 85分 | Certificate of participation 参与证书 | Certificate 奖状 |